Course Final Project
A course by Julia Robbs

Photographer. New York, United States.
Joined February 2020

, Photographer
Learn how to capture unique portraits by exploring different professional studio lighting setups
88% Positive reviews (17)
597 students
Audio: English

English

,

Spanish

,

Portuguese

,

German

,

French

,

Italian

,

Polish

,

Dutch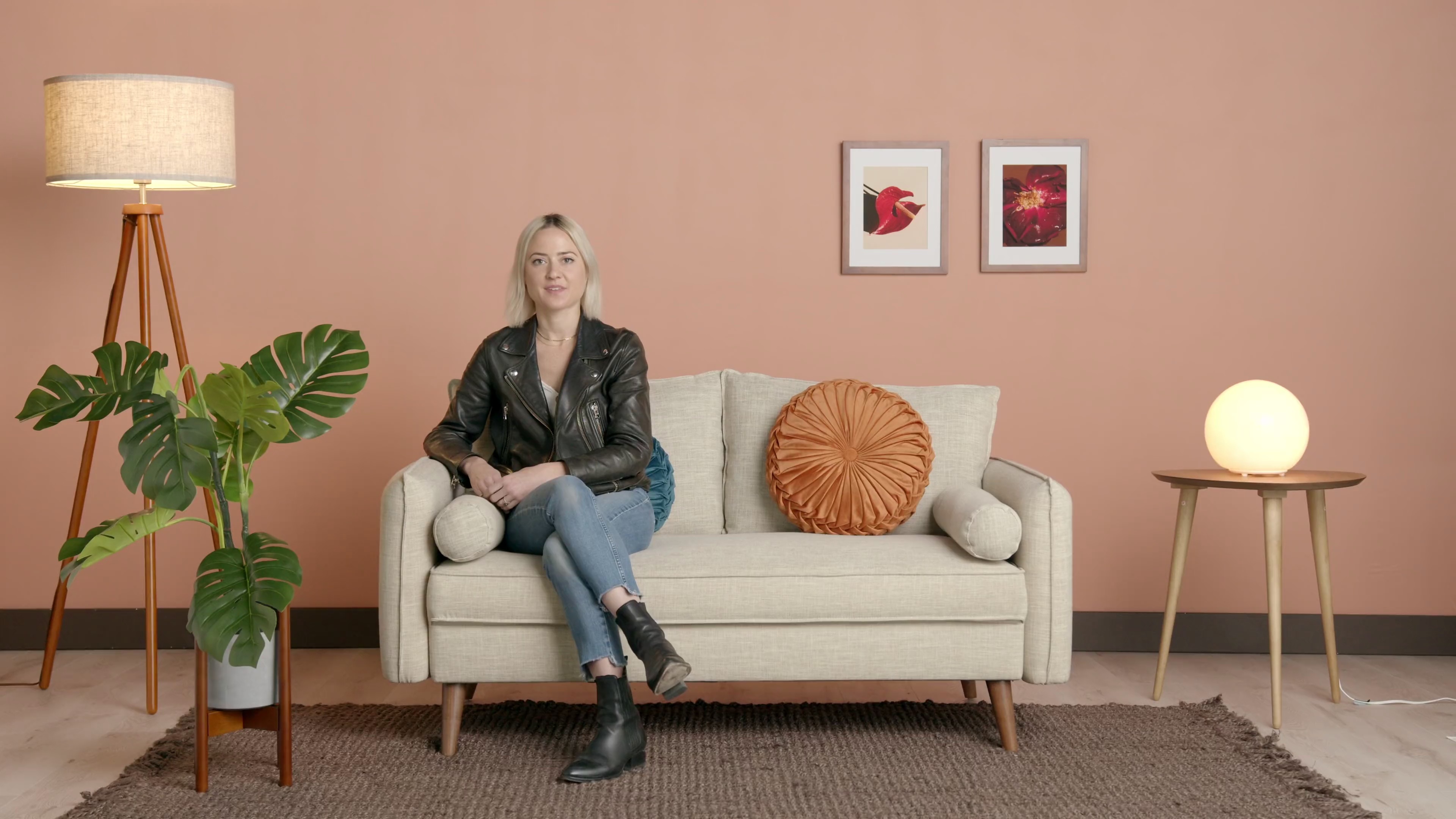 About the course final project: Studio Lighting 101
Studio Lighting 101
" First of all, thank you for making it to the end of my course! I hope you learned a little something and had some fun. We covered a lot of ground, so let's review everything. First, we talked about the fundamentals of lighting- distance, direction and shape. The Distance between your light source and subject will make an impact on the fall off of your light and also on the intensity of your light on your subject. You will have to make decisions on what to set your camera settings based on the distance of your light. The direction of you light will be important for where you want your highlights and shadows to be. And finally, the shape of your light impacts your overall mood of you photo, and the intensity of your shadows. A soft diffused light will give you soft and light shadows, whereas a strong bright light will give you strong hard shadows. Next we talked about mood boards, and how they are an important way to communicate your photoshoot ideas. When working with a team of people, it is important to have a visual representation of what you want to achieve with your photoshoot. Moodboards can include lots of different things, including other reference photos, color ideas, moods, style references etc. We then moved into the fun part- photoshoots! In all we did 3 different lighting scenarios in studio. The first scenario we did was replicating natural daylight using a large and soft diffused light source.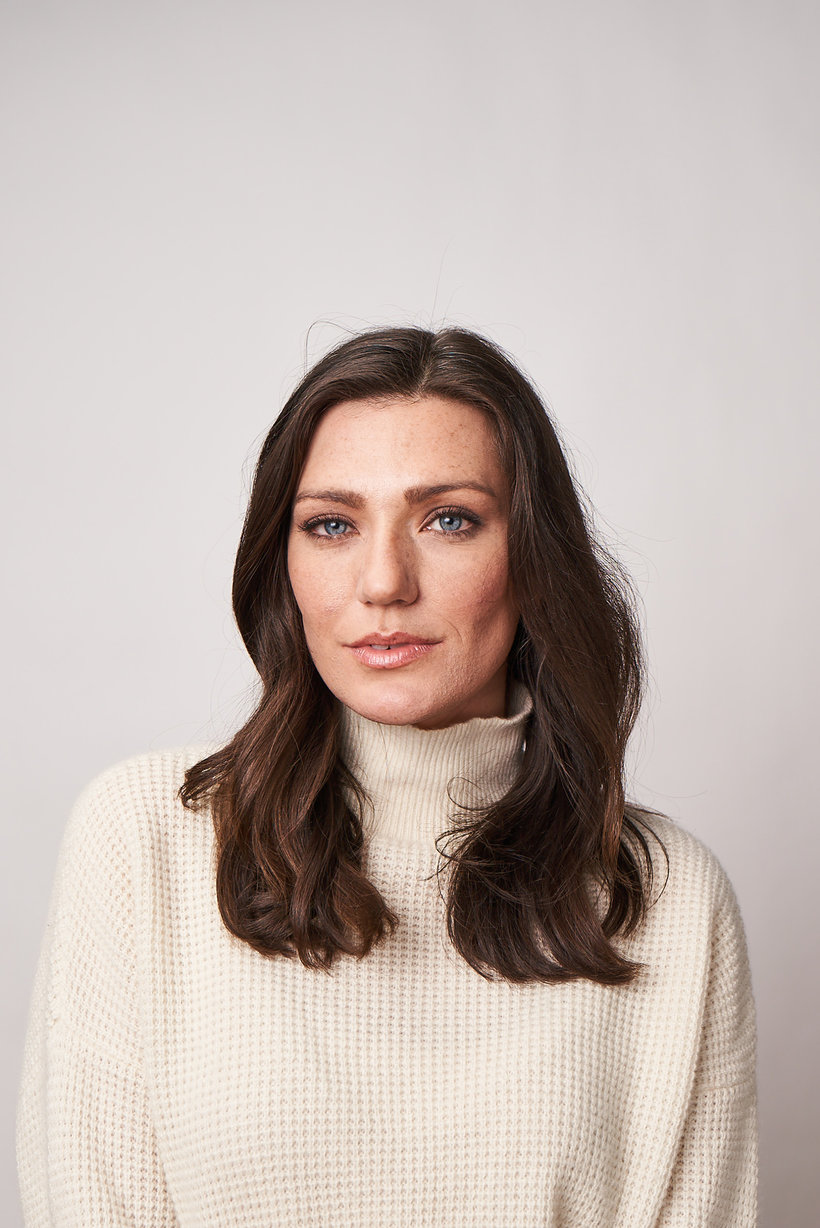 Second, we did a beauty photoshoot using one light, and then saw what happened by adding another light. Finally, we had some fun doing a creative shoot using gels. With all of these lighting techniques, I hope that you learned that there are multiple ways to achieve the same result, and that it is important that you experiment for yourself and see what you like best, and what works best for you.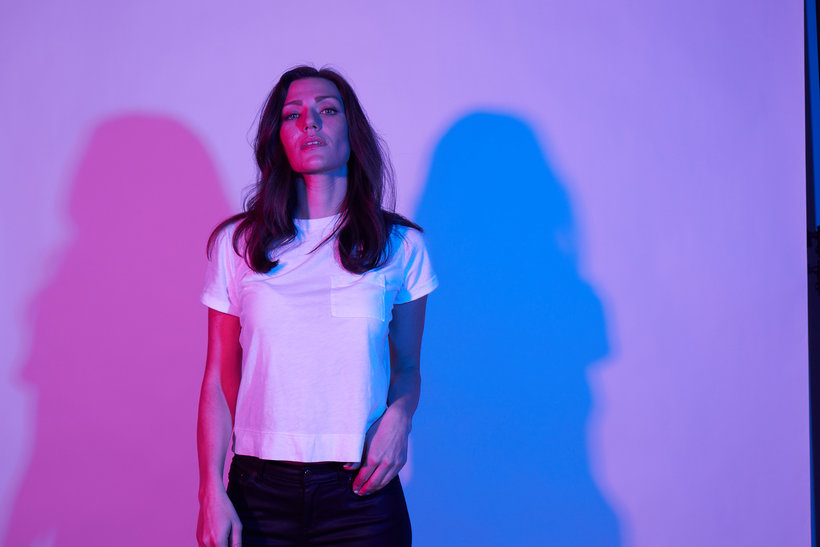 Next, we moved on to the post processing and editing phase. There are some simple and effective tools you can use time and time again to elevate the look of your work.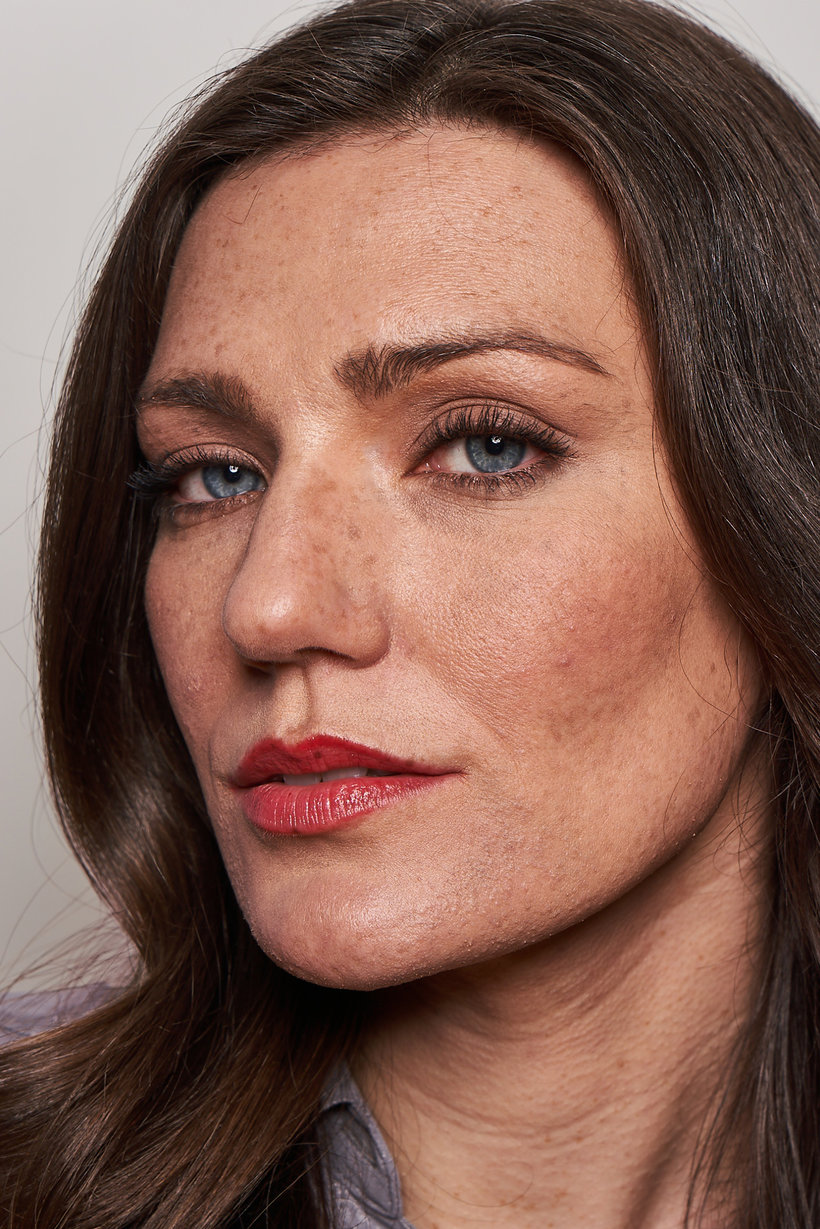 Your final project for your course is to do three photoshoots using the techniques we learned. Do one photoshoot replicating daylight, do a beauty shoot using 1-2 lights, and then have fun with a creative shoot using gels. When doing these photoshoots, take your time, and experiment moving the lights around. See how they hit differently and how your subject will look a little differently depending on the position of yourlights and the modifiers you use on your lights. This is a good time to experiment! Share photos of your final project in the forum with a brief description of the process. Finally, I showed you how I do my post processing and some editing. There are so many tricks in Adobe Photoshop and Capture One, I encourage you to try what I showed you, but to also play around with all of the tools. You might learn something and need to teach it to me later. Again, thanks for joining along in this course. Please reach out to me if you have questions or comments. I'll try my best to get back to you as quickly as I can. Above all, I hope you see this as an open and collaborative experience, and that you can share what you've learned with others. See you soon! "
Partial transcription of the video
"Final Project Hey, we've reached the end of this course. Thank you for accompanying me on this journey. I enjoyed sharing my studio lighting techniques for photography. I hope you learned something and had fun. We covered a lot of ground. In this lesson I'll review all the steps that I took to make my final project, so you work on your final project with more confidence and inspiration. I took you from the beginning to the end of a studio photo shoot experience, working on a series of portraits. We started by understanding the three fundamentals of light: distance, direction, and shape. The..."
We automatically generate this transcript and it may contain mistakes.
---
Course summary: Studio Lighting 101
Category

Photography & Video

Software

Adobe Photoshop, Capture One

Areas

Digital photography, Photographic Lighting, Photography, Studio Photography
---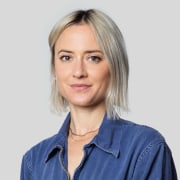 Julia Robbs is a commercial photographer based in New York City. Before moving to NYC, she was raised in France and studied photography in Chicago and Atlanta. Her work aims to be clean, polished, and thoughtful, while remaining authentic to her subjects.
Julia's photography allows her to travel the world while developing her craft, and covers a wide range of fields, including lifestyle, portraiture, beauty, and fashion. Her client list includes Erno Laszlo, Odette NY, Refinery29, Etsy, Dropbox, Armand de Brignac, Urban Outfitters, Mailchimp, and more.
---
88% Positive reviews (17)
597 students
Online and at your own pace
Audio: English
Level:

Beginner
13 lessons (1h 50m)
Available from the app

English

,

Spanish

,

Portuguese

,

German

,

French

,

Italian

,

Polish

,

Dutch

Unlimited access forever
Certificate upon completion of the course
---
Category
Areas